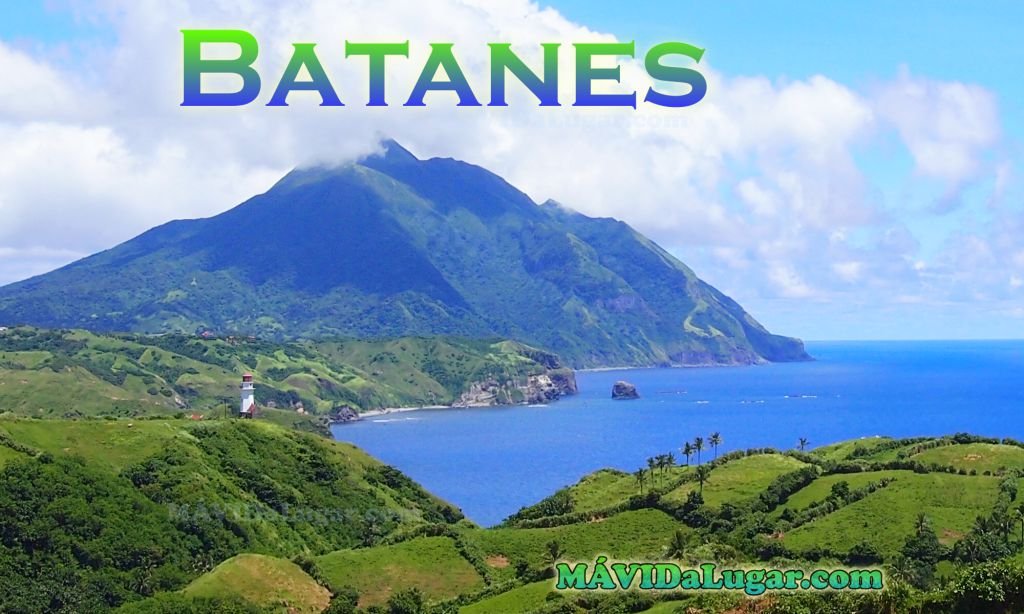 Mávid a Lugar
Mávid a Lugar is an Ivatan phrase which means a beautiful place, which is Batanes, the home of the Ivatans.
It is my hope that by naming this website Mavidalugar.com, we remind ourselves that Batanes is a great place to visit and to be visited with concern for the environment.    We love that you visit Batanes and we hope that you take care of the place just like it's your own house.
MavidaLugar.com is here to help you, guide you in your visit to Batanes.  We can help you find suitable accommodation, transportation, and tours. Feel free to get in touch with us in our Contact Us page and we'd be happy to hear from you.
Batanes – Mother Nature's work of art.